San Diego Seals Move to Little Italy!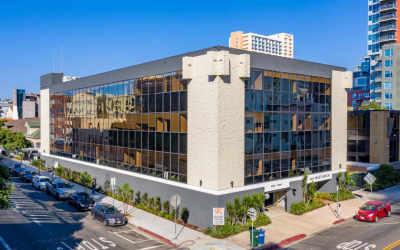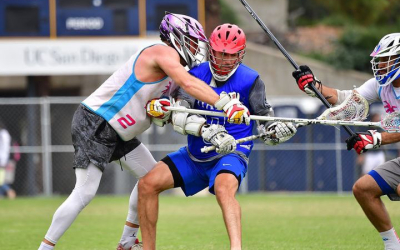 In May of 2023, with the assistance of QFC's Vice President's Emmett Cahill and Peter Wright, The San Diego Seals subleased an approximate 10,000 SF creative office space in the heart of Little Italy at 444 West Beech Street. The building is owned by Endeavor, an Austin based commercial real estate firm.
The San Diego Seals are members of the National Lacrosse League (NLL), the world's only professional box lacrosse league and play their home games at the Pechanga Arena. The Seals had a winning record during the 2022 – 2023 season with a record of 14 – 4. They have finished in the top 3 every year since 2019.
In addition to being a dominant force in the San Diego commercial real estate market, Cahill (#2 in side photo) is a famed long stick Defenseman who achieved great success at The University of Maryland, where he attended three "final four" NCAA tournaments (including two NCAA championship). Emmett still dominates the sport today with the San Diego Lacrosse Club and is constantly competing amongst the best in the sport worldwide.
QFC proudly supports the San Diego Seals and remains supportive and very involved in youth lacrosse leagues in the San Diego area.
Go Seals!