Meet QFC real Estate
QFC Real Estate is an award-winning real estate firm that provides commercial property management services and brokerage activities, both in San Diego and throughout the Western United States.
Our team is comprised of seasoned commercial real estate professionals with diverse backgrounds. They bring a wealth of experience and knowledge to our clients while always offering ready, willing and able attitudes.
Date New to Old
Date Old to New
Date New to Old
Price Low to High
Price High to Low
Featured First
Size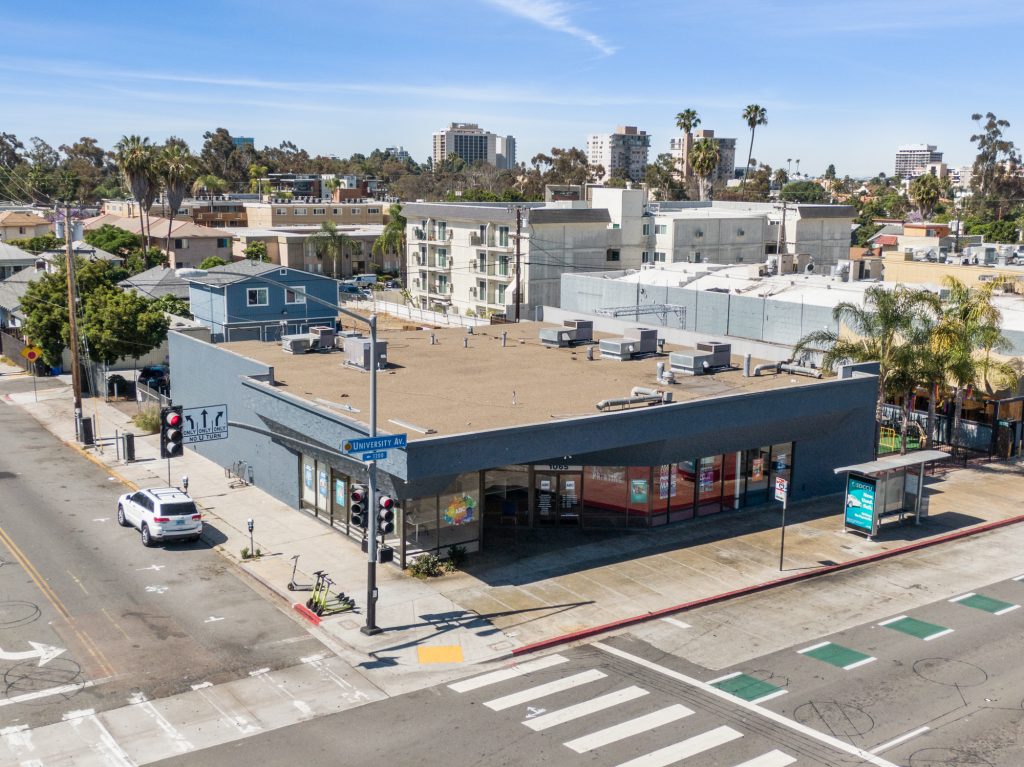 0
1653004800
0
0
0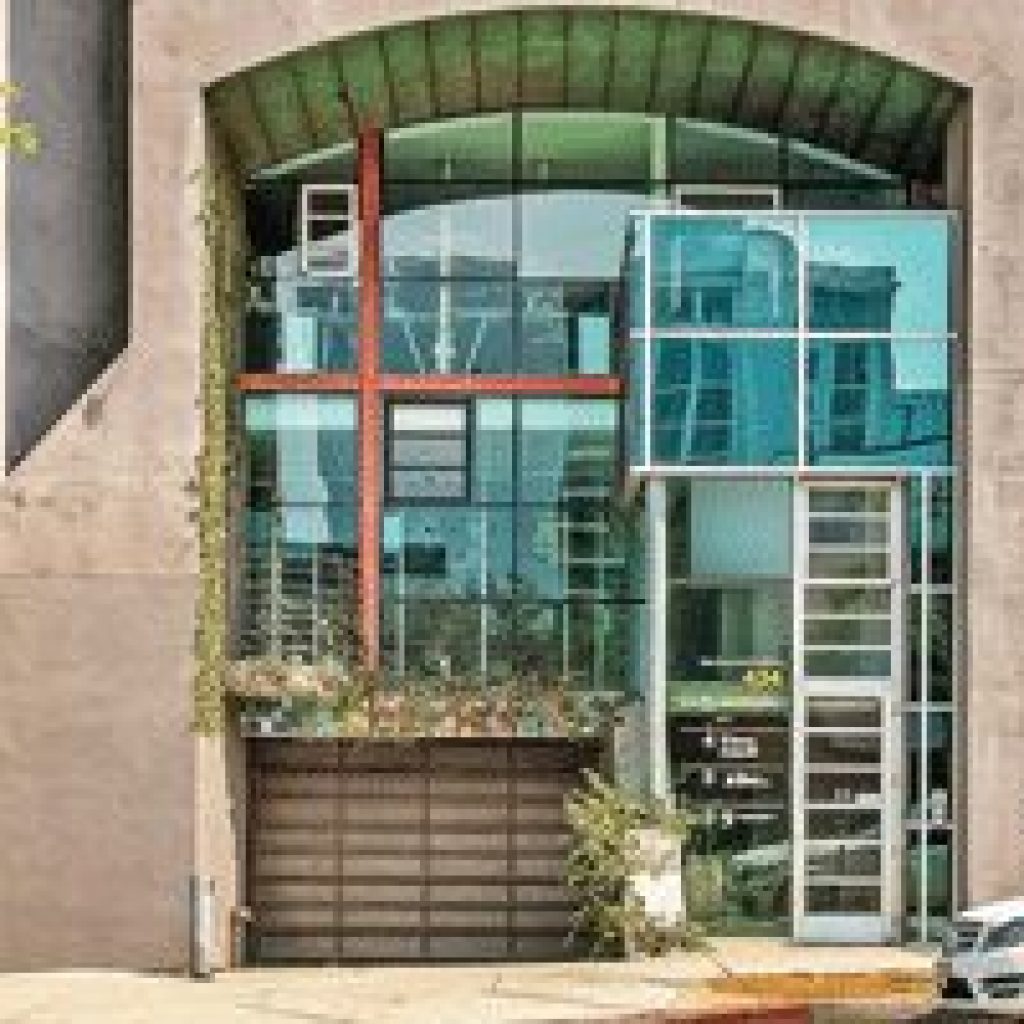 0
1600128000
0
0
0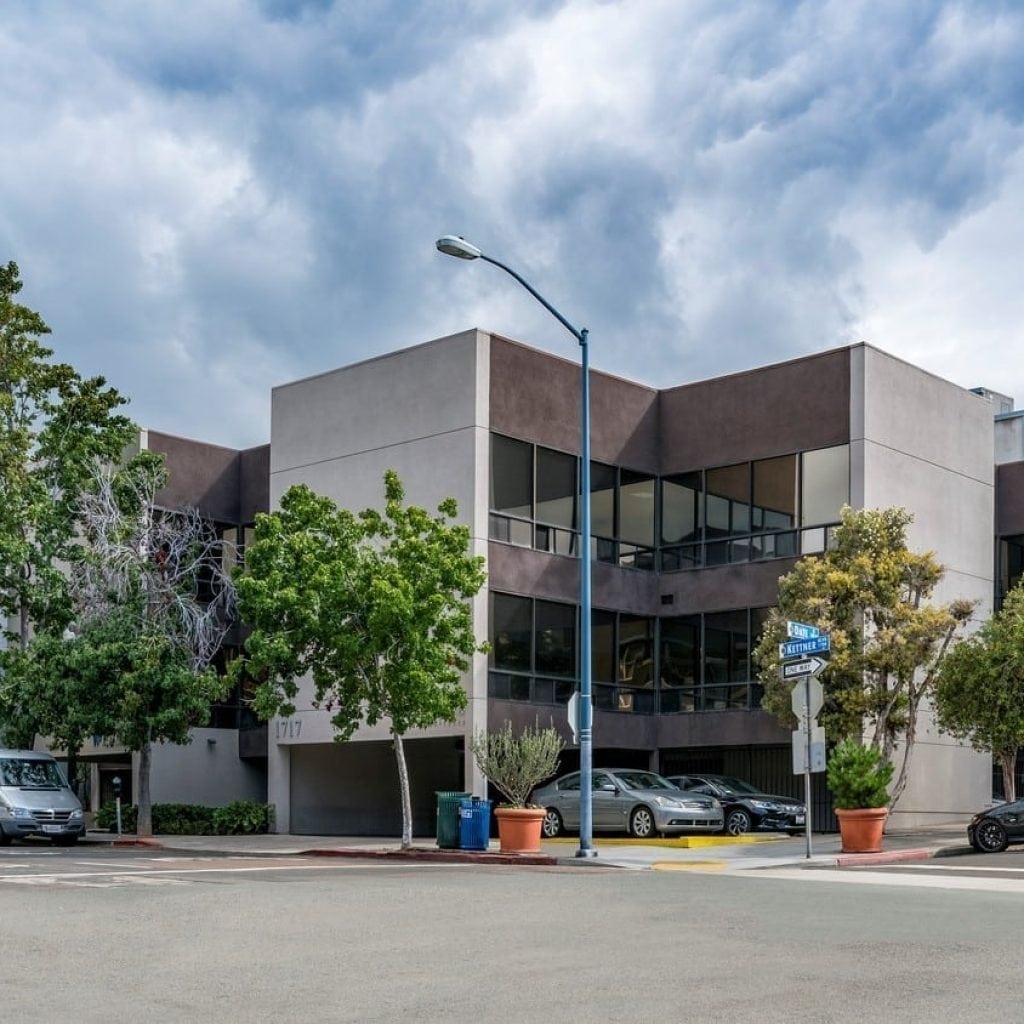 0
1533168000
0
0
4000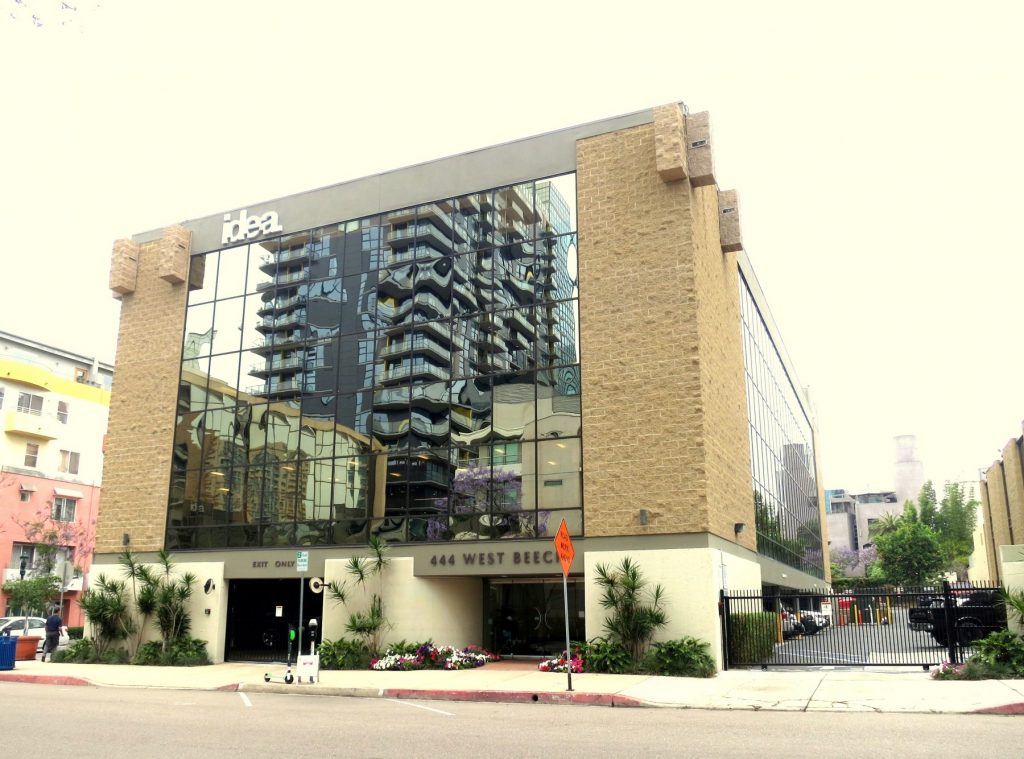 0
1507248000
0
0
9425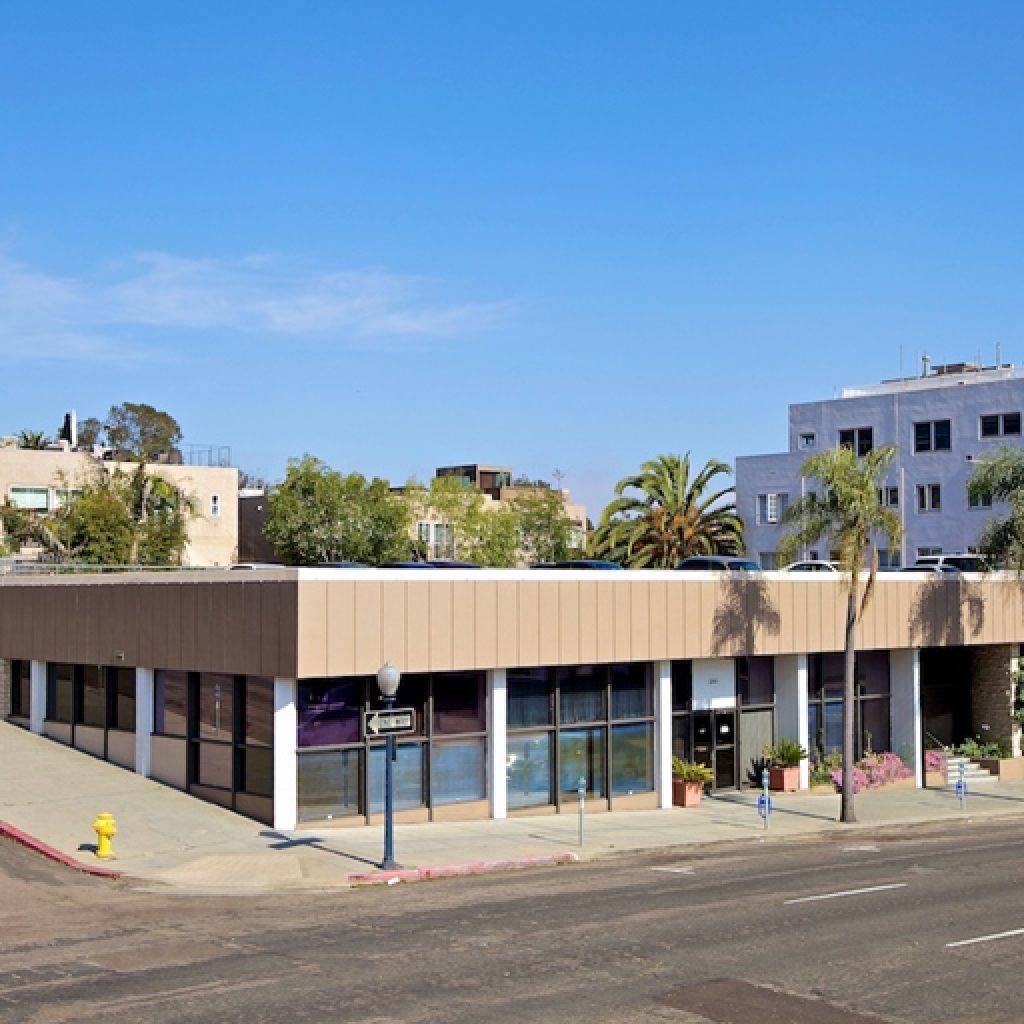 0
1498435200
0
0
0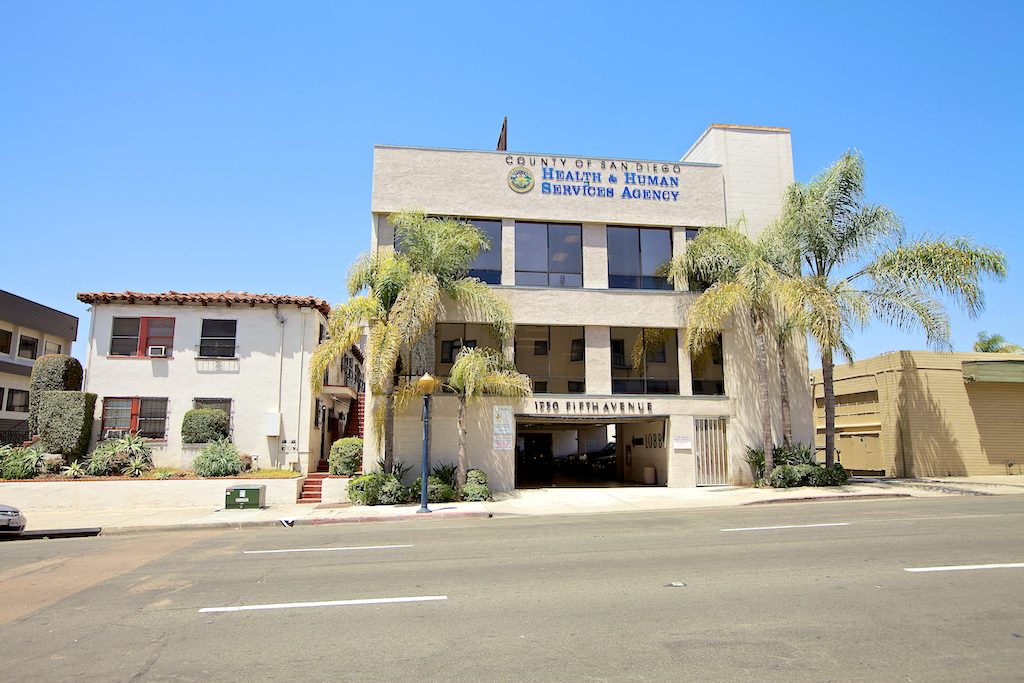 0
1497225600
0
0
0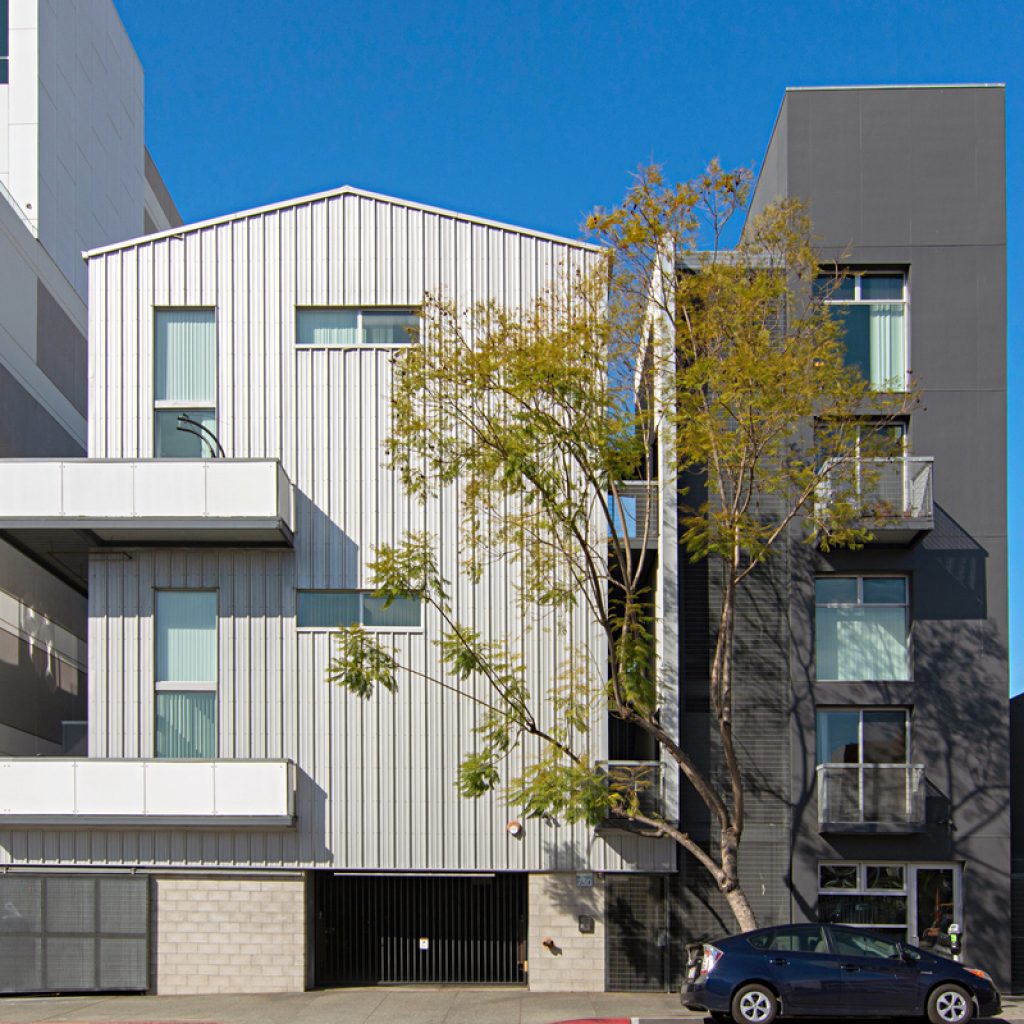 0
1493942400
0
0
0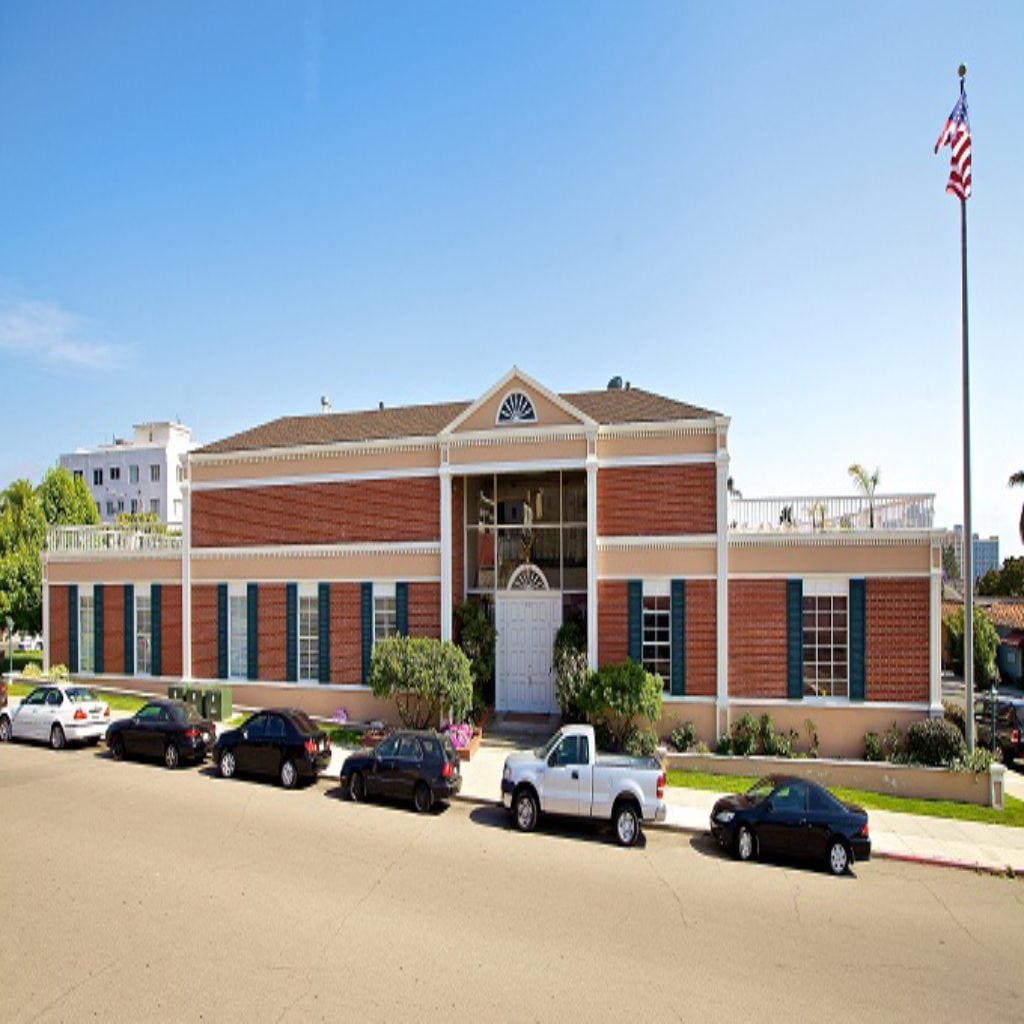 0
1486944000
0
0
0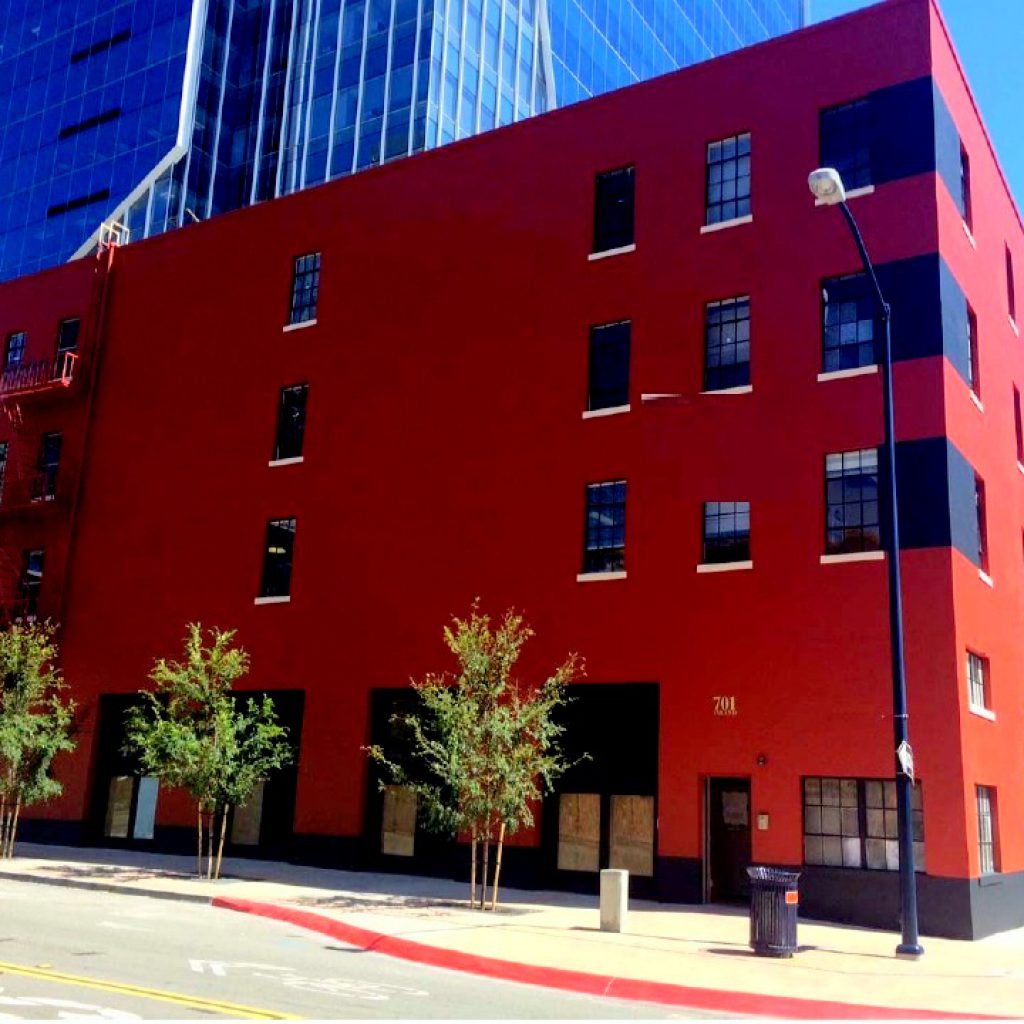 0
1486944000
0
0
0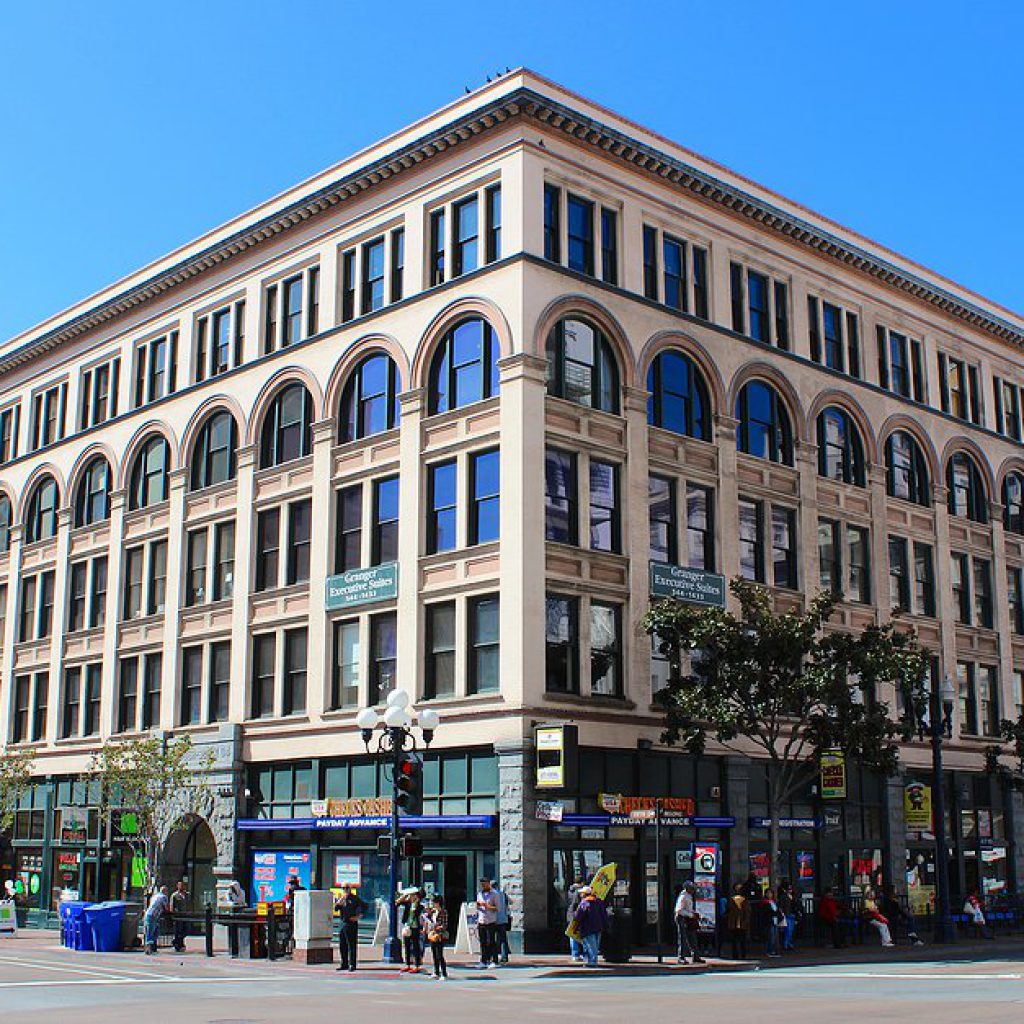 0
1486944000
0
0
240