Commercial Brokerage – Leasing & Sales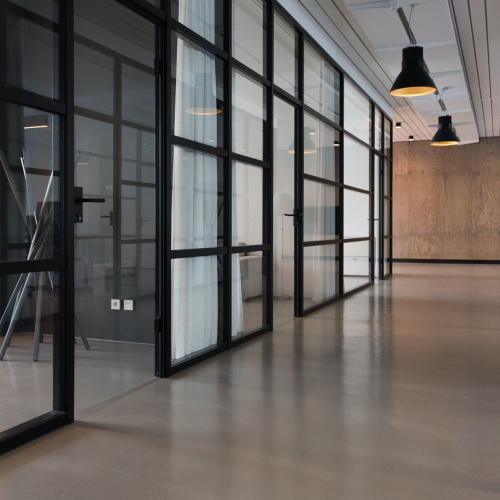 QFC is a recognized industry leader in Southern California Commercial Real Estate Sales and Leasing. We provide cost-effective leasing and brokerage services to our clients.
The QFC in-house brokerage team has a proven track record of delivering above-average returns for clients and continually getting the best lease rates and sales prices. We take the time to understand our clients short- and long-term goals and develop comprehensive, individualized marketing and leasing strategies, based on a property's condition and location, to achieve its highest potential positioning in alignment with ownership's investment objectives.
Leveraging our combined 40+ years of commercial real estate experience, QFC identifies opportunities in the marketplace that will deliver results. We create distinctive relationships of lasting value with our clients and foster a collaborative environment of trust and results. We are entrepreneurial, not corporate. We get things done through innovative ideas and teamwork.
If you're a property owner, our objective is to sell or lease your property, in a timely manner, at the highest price possible. We stay in touch and keep you posted on the progress of all activity on your behalf. We are a proactive team that does their homework, maximizes the utility of your property, and seeks out tenants and buyers through an "off the couch" approach. Once we locate a prospect, we're here to help you make a business decision regarding the deal and see to it that you're well represented.