Commercial Tenant Representation
QFC tenant representation brokers save clients time, money, and headaches. We know the business of commercial real estate, and we're experts at guiding clients through the process of finding the perfect space for your business. Whether it's a purchase or a lease we can help. Our fees are paid by the Landlord or Seller. There is no out of pocket expense to you for hiring us to help!
Why Use QFC
If you go straight to the listing broker for a space, they will most likely work with you, but they ultimately represent best interest of the landlord, and will try to secure the best terms possible for their client.
Finding Your Next Space
We will scour the market for properties that meet your needs, including properties that aren't traditionally listed, offering you a broader range of choices than you would find by looking in the newspaper or online. We're often aware of upcoming lease expirations, new developments, firms looking to "quietly" sublease a portion or all of their space, and other opportunities.
Process
We manage every detail of the lease negotiation process to achieve your goals.  We prepare the letter of intent, review and comment on lease terms and conditions with you and your counsel.
Savings
We know exactly how to negotiate leases in your favor and can help you determine the best course of action when faced with choices relating to option terms, fit-out, rental increases, and termination rights. And having us on your side won't cost you anything extra, as the landlord pays the fees for all brokers involved in a lease transaction.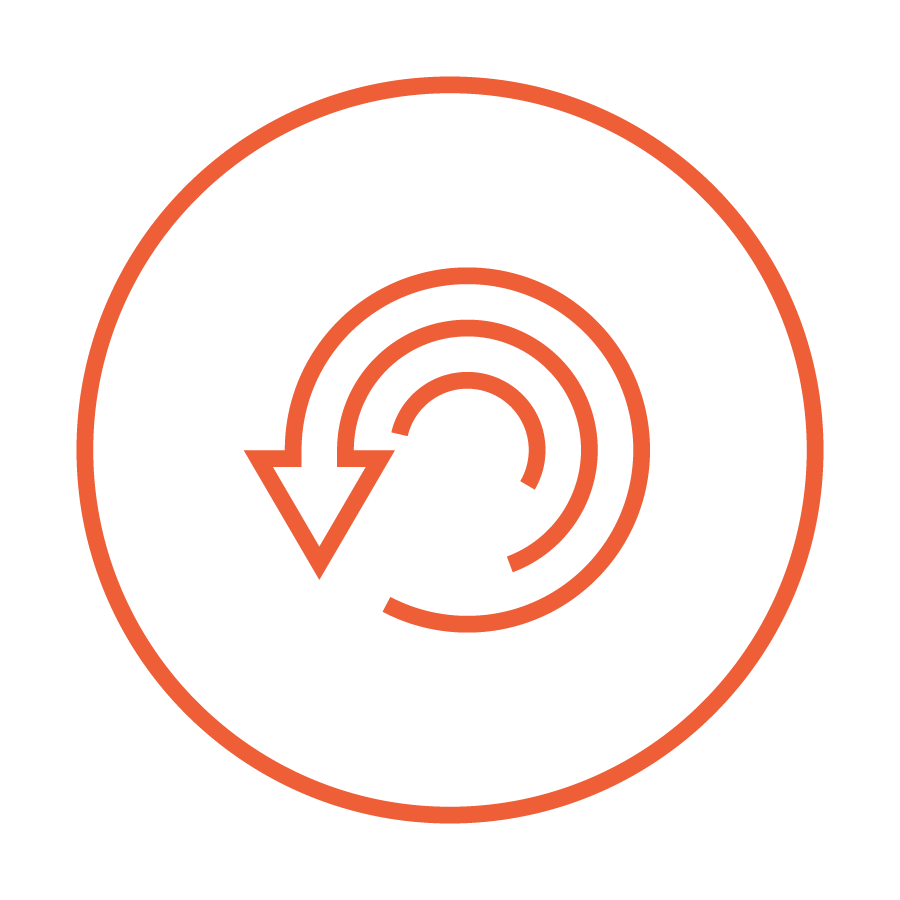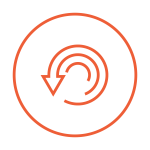 Lease Renewal Negotiation
It is imperative for companies to hire adequate representation when evaluating a commercial lease renewal or relocation.  QFC's market knowledge, track record and lease document experience allow us to successfully negotiate lease renewals on behalf on your behalf while saving you money.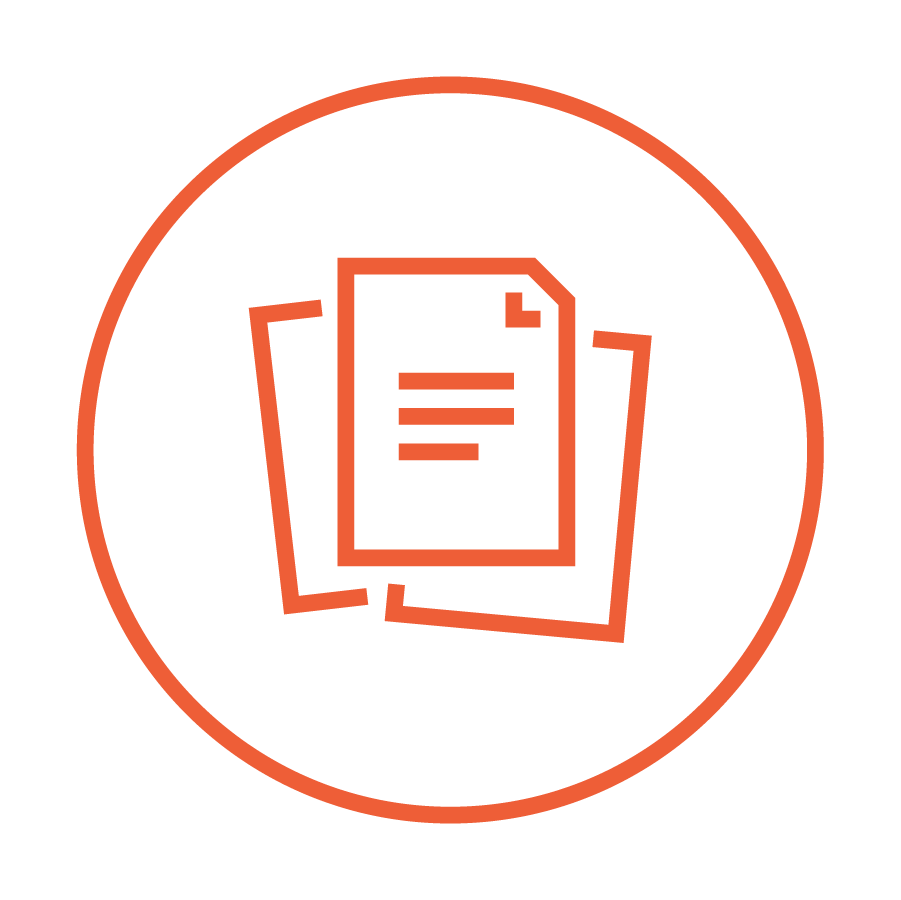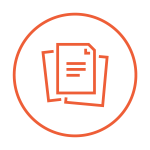 Lease Analysis
QFC is happy to review your lease at no charge. We will provide you with a summary and an opinion on what we think you should be considering as you look forward.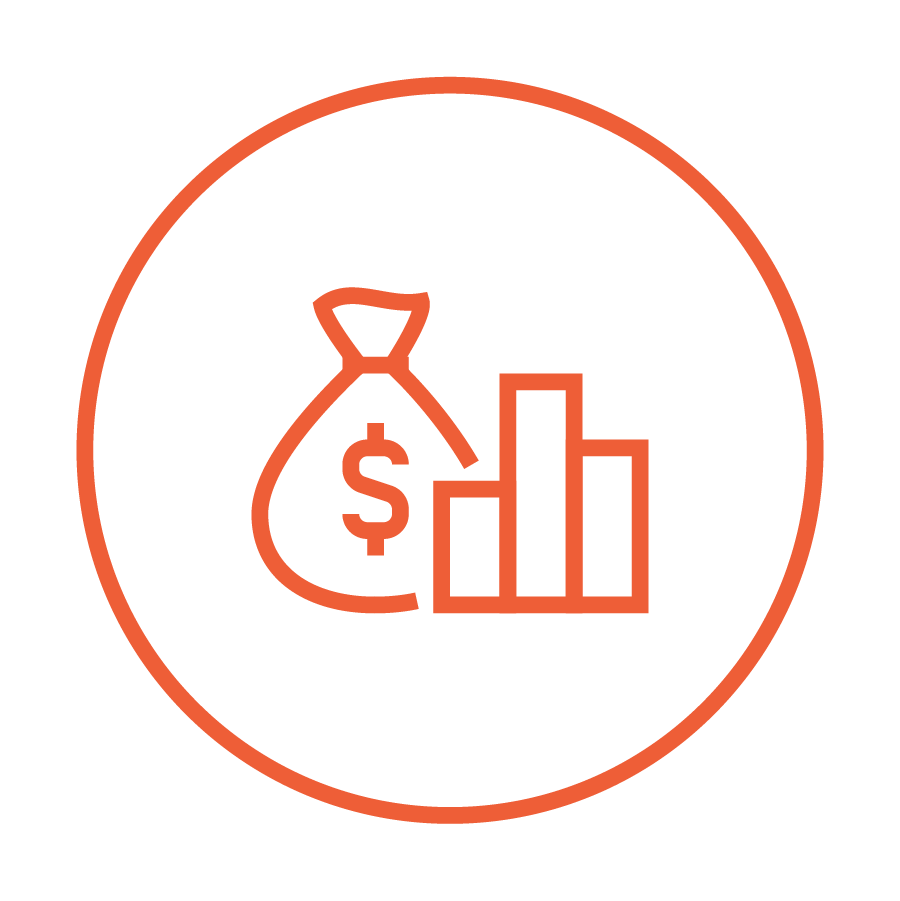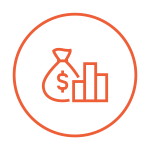 Purchase Transactions
Sometimes leasing space may not be the best option for you. Purchasing a building may pay off in the long run. Depending on the market conditions and your company needs, purchasing real estate can be more cost-effective than leasing it. QFC's advisors can help you define your needs and decide if purchasing or leasing is the best option for you and find you many different options (on and off the market) to consider.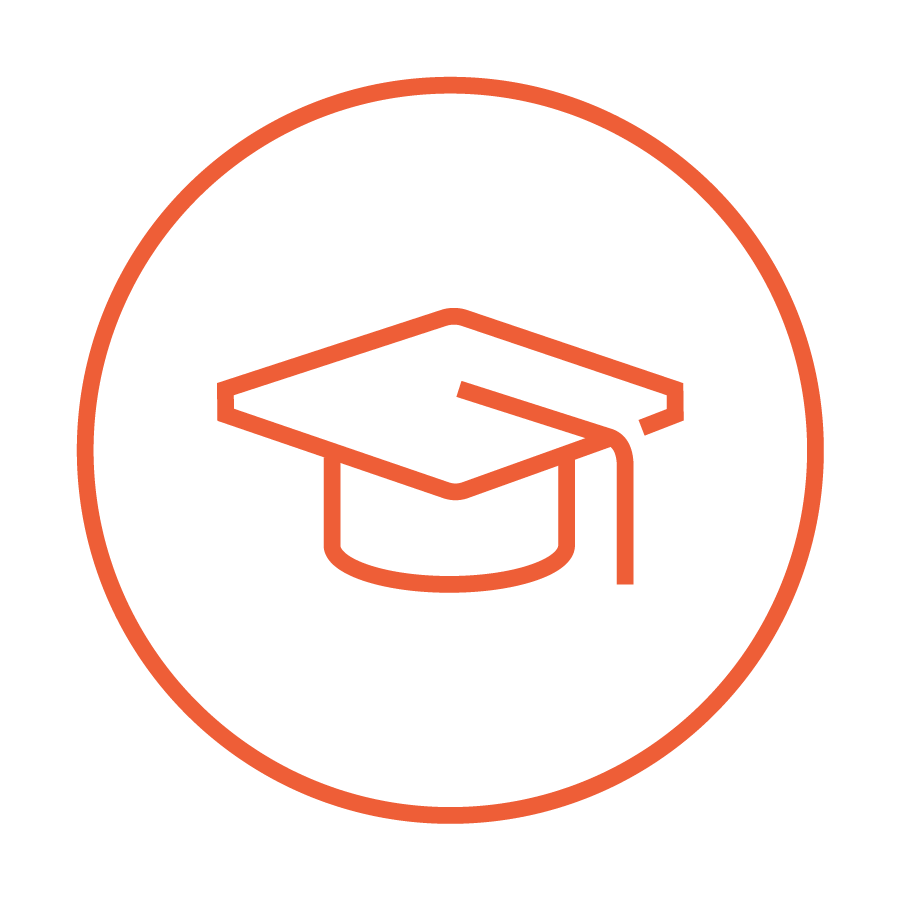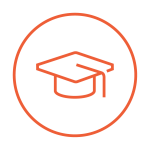 Education Facilities
QFC has established itself as one of the leaders in Southern California in representing education facilities with site selection and relocation requirements. Peter Wright and his team has tremendous focus, training, skills and experience on delivering creative solutions to the unique needs of educational organizations.
From charter schools to KinderCare, QFC takes a strategic approach to the considerations facing most educational facilities including but not limited to: zoning requirements, outdoor recreational space, gym space and occupancy codes. He provides strategies and services that reduce occupancy costs, increase space efficiency and lease/purchase flexibility.
Temporary site location selection
Permanent site location selection
Creating Growth Plan
New construction development services
Lease negotiations
Local and government approvals
Cost analysis – Construction & Design
Market & rent studies.
Acquisition negotiations
Property valuation
Assistance with facility financing